Queensland Yacht Charters has proudly held our Ecotourism Certification since the very beginning. It is our privilege to operate in this World Heritage Environment and we are committed to the ongoing conservation of this incredible natural wonder. Using environmental best practice principles as our guide, we aim to contribute to the conservation of the Great Barrier Reef by using resources wisely, being an active participant in the local community and promoting sustainable tourism.
What Is Ecotourism?
Ecotourism means sustainability. It means the protection of fragile environments while still offering visitors the opportunity to have a unique and memorable experience in popular destinations. By encouraging communication between businesses, local communities and protected area management organisations, ecotourism fosters both environmental and cultural understanding.
"Ecotourism is ecologically sustainable tourism with a primary focus on experiencing natural areas that fosters environmental and cultural understanding, appreciation and conservation" 
– Eco Tourism Australia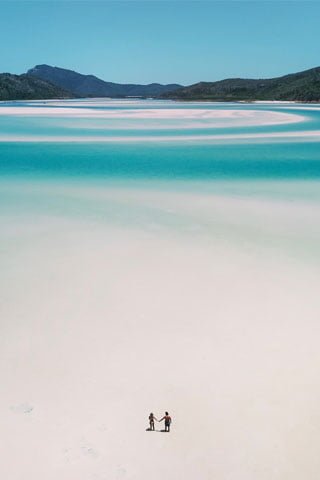 What is the Eco Certification Program?
The Eco Certification process involves a rigorous assessment process including an initial on-site external audit which is repeated every three years. There are eight key categories we are assessed on including:
Business Management and Operational Planning
Responsible Marketing
Customer Satisfaction
Environmental Management
Interpretation and Education
Contribution to Conservation
Working with Local Communities
Cultural Respect and Sensitivity
This in depth process ensures that when you see the eco certified logo, you know you are dealing with a high standard operator that has been independently certified as ecologically sustainable. In other words, the Eco Certification allows visitors to contribute to the conservation of the environment while still enjoying a nature-based holiday. Want to know more about ecotourism? Visit
Eco Tourism Australia
to read more about environmentally sustainable and culturally responsible tourism.