Internet, Phone & Other Essentials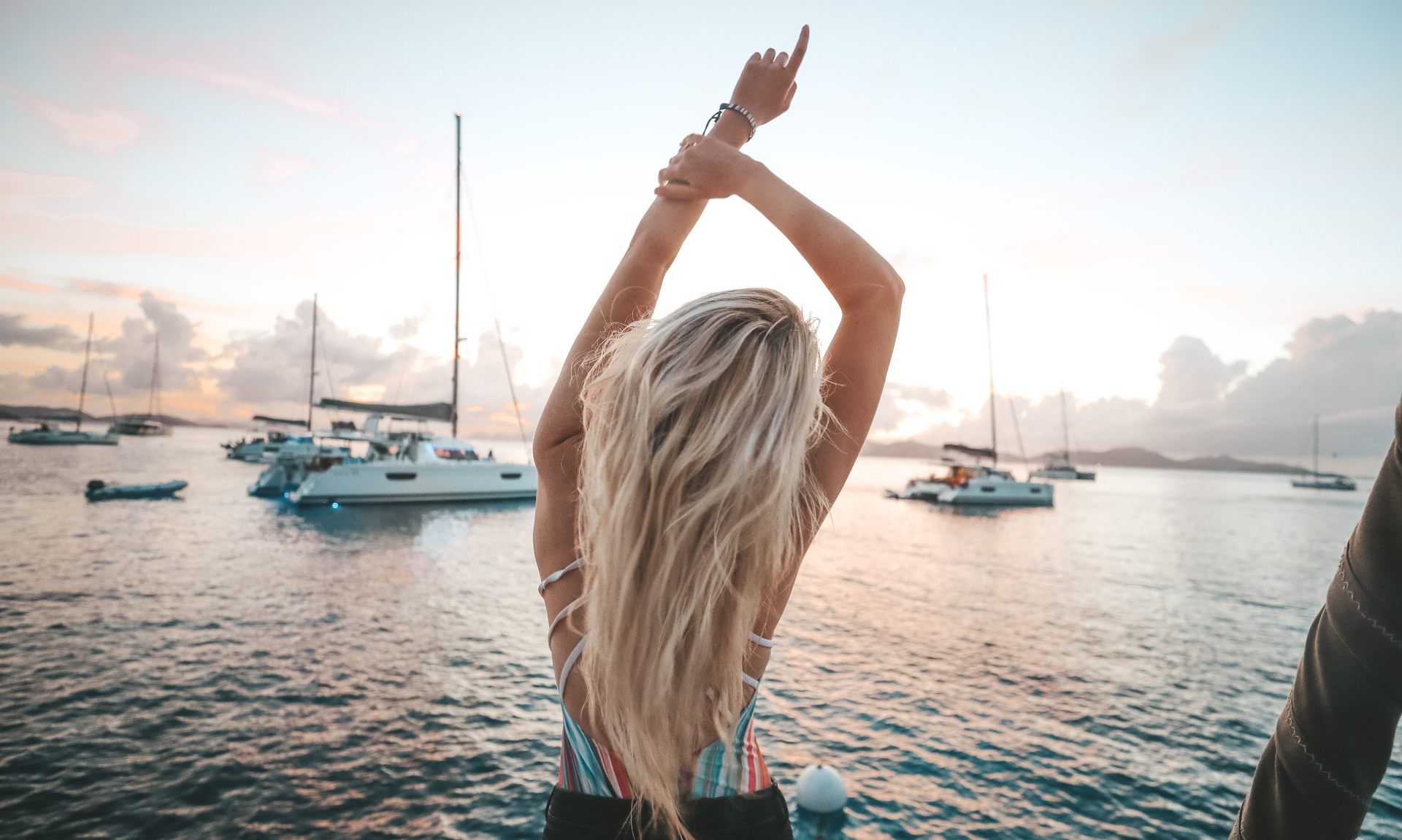 While you may think a boat is the perfect floating hotel, there are some things to be mindful of while on board to make your holiday carefree.
INTERNET
There is some WiFi on the populated Islands, however, cell phone coverage is limited once you depart the mainland. Most cafes in Airlie Beach provide WiFi while you are on land.
PHONE
Phone reception is reasonably good around the islands, but you may not receive a signal on the Eastern side (i.e. Whitehaven Beach) and in some deep anchorages (i.e. Nara Inlet). You will generally have reception when travelling between your anchorages. Telstra works best. If anyone needs to contact you, they can always call our office, and we will contact you by VHF radio.
RADIO
We have VHF Radios onboard and 2 daily radio schedules where we keep in touch with you. You can also contact us via the radio outside of the schedule if you need to or by mobile if you are in range. Our office is staffed from 8am to 5pm daily. After-hours and emergency numbers are displayed on all of our vessels near the navigation stations on the boats.
Charging
All our vessels have inverters that can be used to charge batteries using your existing 240V plug. You can also bring a 12V phone charger (the ones you use in your car) as all our vessels have 12V auxiliary power outlets fitted. Please note: you can only charge batteries and not run such things as computers or hair dryers etc. The only times you will be able to use your hair dryer is when you visit a marina and use the 240V power.
Water
We know everyone looooves a hot shower!! However, try and pay attention to your water usage, so you will have enough water in the tanks for your entire holiday. Keep your shower to a minimum and remember, a wash on the back of the boat is pretty awesome too!
Your boat's water tanks are filled at the start of your charter, as are the fuel tanks. Fuel and water are conveniently located at both Coral Sea Marina and Hamilton Island Marina. The water is drinkable on the boat, however, you will probably prefer bottled water – around 1-2 litres per person per day is a good recommendation.
Final Thoughts
Chartering is the perfect time to unplug and relax, so take advantage of that! Chill out, read a book, get reacquainted with your friends and family, laugh lots, swim, snorkel or find a sunny spot and do nothing. That's a real holiday!